Automobile
'Our Mt Fuji': Toyota has a mountain to climb on software | Autocar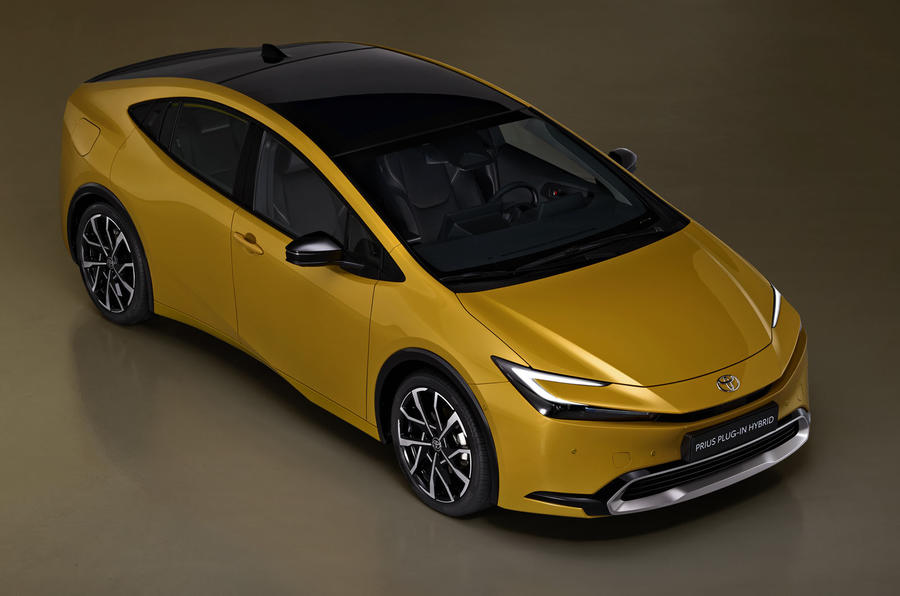 While the likes of Renault, Honda, Volvo and Ford are partnering with Google, Toyota is going it alone. It's practically a mantra for the company and it was hardly likely to do any different. "Toyota has a basic stance that has been handed down internally over the years: we stick to our principles and internalise important elements by attempting to first achieve them on our own," it wrote in its most recent company report.
It points to its in-house design of ECUs in the 1990s, followed by the establishment of an electronics plant, a chip plant and a battery plant. This led to the development of the Prius, it reckoned.
This brings us to another central Toyota tenet: ownership. "At the core of Toyota's products created through this research and development always lies intellectual property," the company report stated.
Software isn't a core strength, however, and Toyota is slightly hamstrung by the Keiretsu system that stipulates it turns to its own network of Japanese suppliers first, and for chips that means Denso. That's not always the case: for example, it also uses Mobileye chips for ADAS.
We don't know what underpins the operating system that Woven Planet's globally located 3000 software engineers are working on, but we're promised it's one that can be easily programmed by outside developers to create useful apps. It also heavily draws on information stored in the cloud – for example, for automated driving Toyota states that only 10% of the software needed will be on board.
As to how Toyota will monetise its software, one clue was seen in recent announcement by Toyota's Japanese Kinto leasing division that customers for the new Prius would get a discount on the lease if they promised to sign up to software updates. The idea is that the average age of the leased cars would increase, but would still feel fresh because they would always have the latest software. The Prius isn't running Arene but the launch does mark the first time Toyota has released a car with updatable safety systems. 
Most Related Links :
todaynewsuk Governmental News Finance Newsnews